Porsche Certified Pre-Owned vs. Independent Dealers
If you're looking for a used luxury car in the Pittsburgh area, you may be comparing Certified Pre-Owned Porsche models vs. used Porsche vehicles from independent dealers. However, not all used Porsche vehicles are created equal. Here at Porsche Pittsburgh, we value YOU, our customers.
We've built our business on developing relationships - long-term, lasting relationships expanding our family, one customer at a time. We don't mind taking time and going the extra mile to make Porsche Pittsburgh and our vehicles your premier choice for an incomparable selection of quality Certified Pre-Owned Porsche vehicles.
Benefits of CPO Porsche Models
Looks are deceiving. Why choose a Porsche at Porsche Pittsburgh over an independent dealer's Porsche? In addition to the benefits of the Porsche certified warranty:
Has the independent dealer spent hours reconditioning and performing a 111-point inspection?
Is their vehicle pristine and in showroom-ready condition inside AND out?
Does their used vehicle have Porsche's Certified-Pre-Owned "stamp of approval"?
Did they spend an average of $3,500 to bring their Porsche to market?
The answers to those questions are likely, "NO". When you rely on our Pittsburgh area dealership, there are no surprises when it comes to CPO luxury cars. We thoroughly inspect each vehicle for quality so you can drive home to Indian Trail knowing you made the right decision.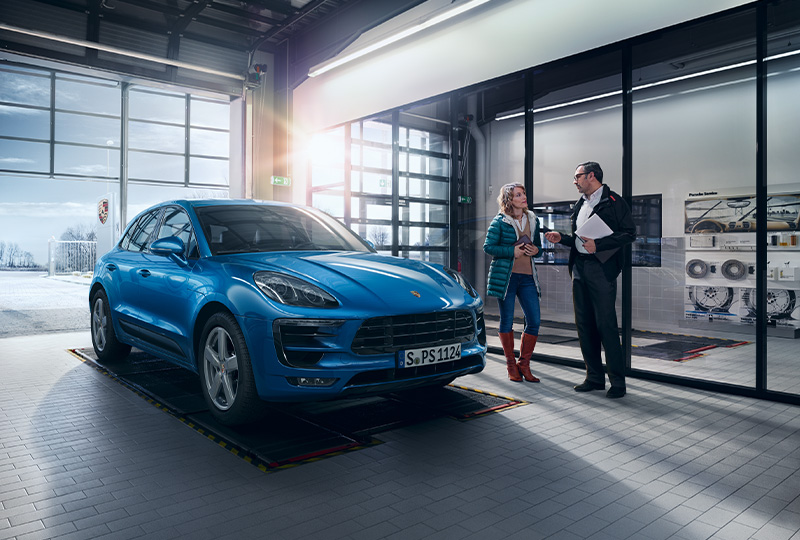 Porsche Certified Pre-Owned Warranty
Porsche is the pinnacle of car ownership. Our factory-trained personnel has gone over each Certified Pre-Owned Porsche with a fine-tooth comb, and we've made sure your gently loved Porsche has passed its safety inspection and is ready to roll! The Porsche Certified Warranty includes the following, among many other perks:
$0 deductible
Unlimited mileage
Similar coverage to a new Porsche warranty
Honored at any Porsche dealer in the U.S.
National Roadside Assistance
Genuine OEM Porsche Parts every time
Ask yourself this question: if the used Porsche you're considering is so incredibly nice, why didn't Porsche Pittsburgh purchase it and place it into their inventory? We don't buy a Porsche just to buy a Porsche. Each of our vehicles meets our high standard so you can drive home in the luxury car you deserve.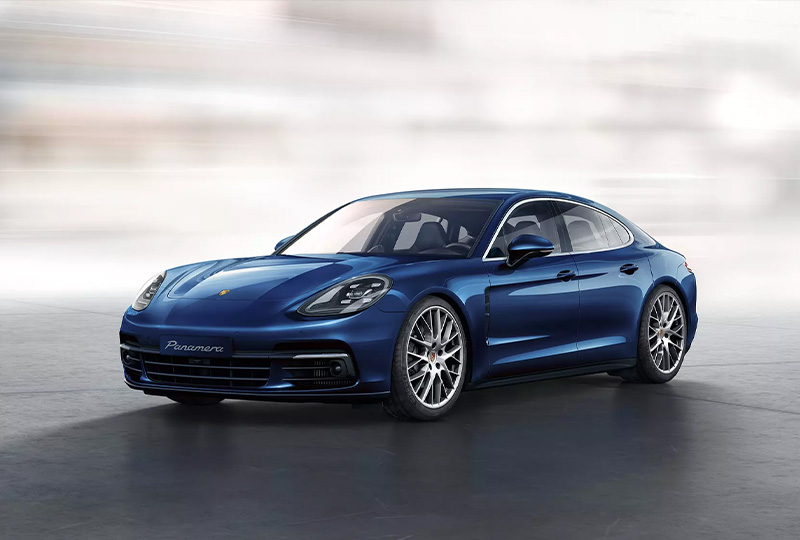 Find a Certified Used Porsche at Porsche Pittsburgh
Each CPO Porsche is unique, has its own service history, and has its own story to tell - each of our Porsche vehicles have style and personality! While every Porsche may "look" the same on the outside, looks are deceiving. If you want to get behind the wheel of a certified used Porsche you know you can rely on, choose Porsche Pittsburgh! We can't wait to help you find your next luxury car. Feel free to contact us at your convenience.