Symphony of Performance
The Porsche Soundsystems
The road is perhaps the last place in the world where you can still listen to music without disturbance. Reason enough, then, to upgrade your enjoyment the Porsche way.

We like setting new standards. This is the basis of everything we do. Just as with our cars, the aim of Porsche sound systems is to convey emotions. So that every journey becomes a moving experience. Whether you choose to be accompanied by jazz through the city's nocturnal streets, lively pop music on your homeward commute or rock tunes in the mountains.

We create perfectly coordinated sound systems in partnership with the internationally renowned BOSE® and Burmester® brands. These meet the highest standards of power, musicality and precision. Starting with the design of individual components, to fine-tuning while driving, their development is always characterized by dedication and passion for the perfect audio experience. Thereby turning our sports cars into an ensemble, where sound and emotion can reach their full potential.

Porsche sound systems make every journey a premium sound experience. Developed by sound enthusiasts for sound enthusiasts.
Bose® Surround Sound-System.
The way a Porsche sounds is akin to an acoustic fingerprint, and that's not only true for the engine. That's why the optional BOSE® Surround Sound System, which is perfectly tuned to the specific interior acoustics of each model, was specially developed for Porsche. The BOSE® Surround Sound System results in a balanced acoustic pattern and transforms a vehicle into a concert hall.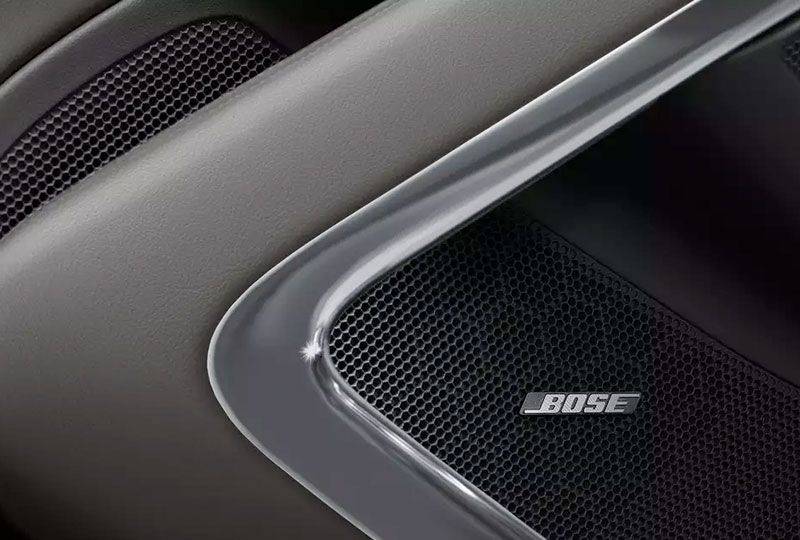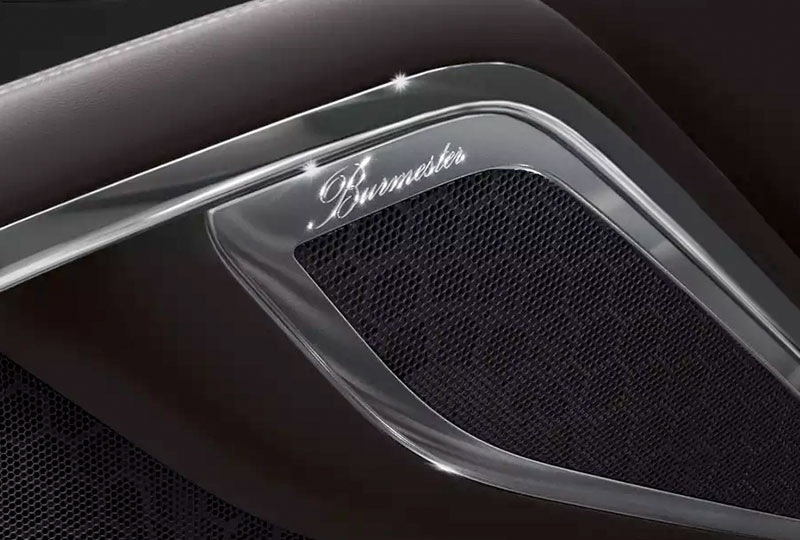 Burmester® High-End Surround Sound-System.
Burmester® is one of the most respected premium audio manufacturers worldwide. The Burmester® High-End Surround Sound System owes its eminence to countless details, and one goal: perfection in sound. It transforms sound waves into unique sensory stimuli and music into an exclusive sound experience. The result is an unprecedented rich and natural sound, even at high volumes.